Autodesk Technologist with Information about Stormwater Management Model (SWMM) for watershed water quality, hydrology and hydraulics modelers (Note this blog is not associated with the EPA). You will find Blog Posts on the Subjects of SWMM5, ICM SWMM, ICM InfoWorks, InfoSWMM and InfoSewer.
Saturday, October 20, 2018
Initial condition polygon can be used to define a pond in InfoSWMM 2D
  Urban flooding is the inundation of land or property in urban areas caused by heavy rainfall, stormwater runoff, or coastal surges. This t...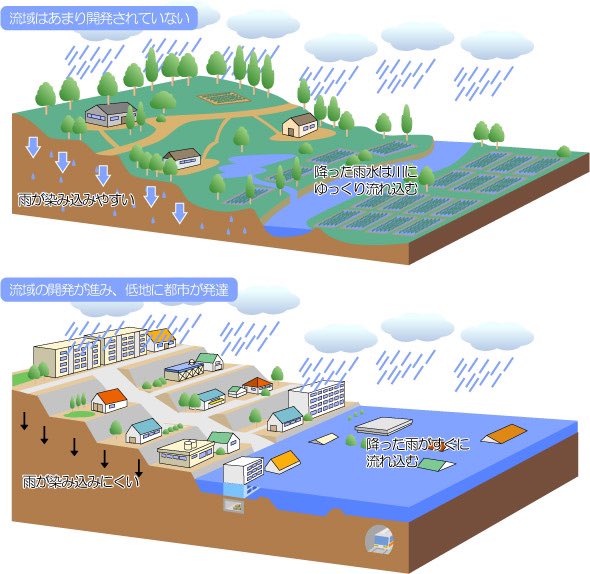 @Innovyze User forum where you can ask questions about our Water and Wastewater Products http://t.co/dwgCOo3fSP pic.twitter.com/R0QKG2dv...

Engine Error Number Description ERROR 101: memory allocation error.                                                 ...